The Smiths 8-bit Makeover Project
Posted in música, NES, retro
El monocromático mundo blanco y negro de tristeza de la banda
The Smiths
obtiene una transformación extrema con los multicolores y nostálgicos juegos de
8-bits
.
El ilustrador brasileño
Butcher Billy
ha creado esta increíble galería llamada "
The Smiths 8-bit Makeover Project
" reimaginando canciones clásicas de los Smiths con personajes de videojuegos. Aqui una mirada de como se verian las portadas re-interpretandas con videojuegos como
Sonic The Hedgehog
,
Super Mario Bros
,
Ghosts'n Goblins
,
Mega Man
y
Duck Hunt
.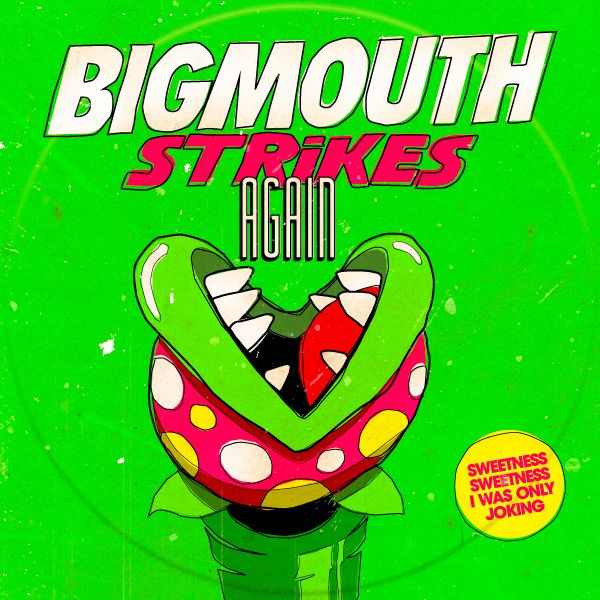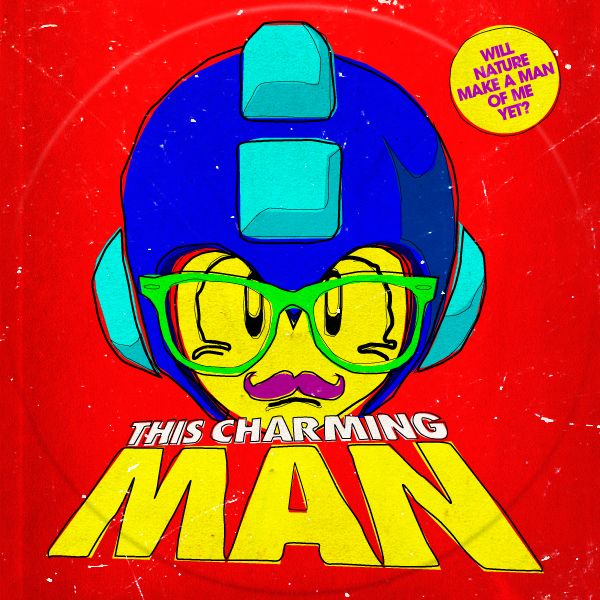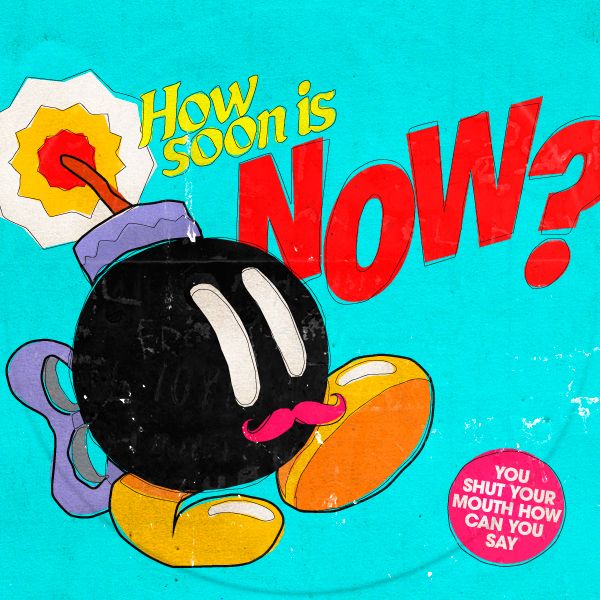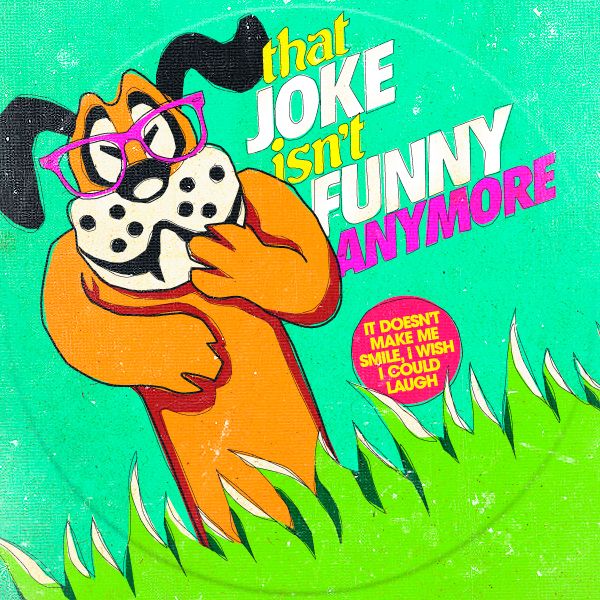 Vía:
Behance